Fall 2024 Applications are open.
Mission: To prepare students to conduct high quality, state-of-the-art research, and to take faculty positions at leading universities.
• Fully Funded (five years)
• Distinguished Research Faculty
• Full-time program located at the Storrs, Connecticut campus
• 5 year average completion time
• Excellent graduate assistantships (GA) and fellowships
• Focus on research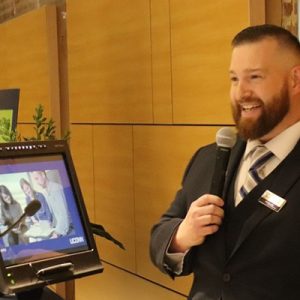 Explore a career in business academia by chatting with current doctoral students and admissions specialists in our virtual information sessions!
Information Session Schedule and Registration
For more information about UConn's Ph.D. in Business please contact us. We look forward to hearing from you.
Pursue Your Passion
As a hub for breakthrough exploration in research, UConn faculty mentors will help you take charge of your future.
Students and Alumni
87% of our graduates placed at leading research institutions including Bentley, Clemson, Penn State, United States Coast Guard Academy, Villanova, Bangkok University, and more.
Ph.D. Program Timeline
Award of the Ph.D. degree testifies to broad mastery of an established subject area, acquisition of acceptable research skills, and a concentration of knowledge in a specific field.
Research News
Looking to learn more about what our students, alumni, and faculty are researching and working on? Visit our pressroom and stay up to date on our cutting-edge research here at UConn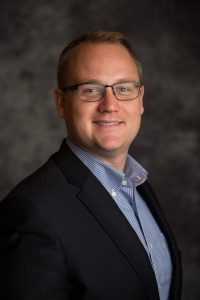 Q & A with Trent Krupa, Accounting doctoral student
Trent has accepted a faculty position at the University of Arkansas, fall 2022 
Read the post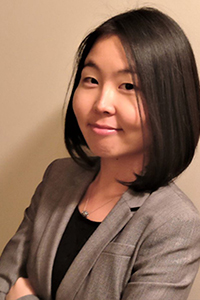 Your Career in Business Academia Starts Here.